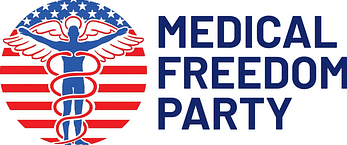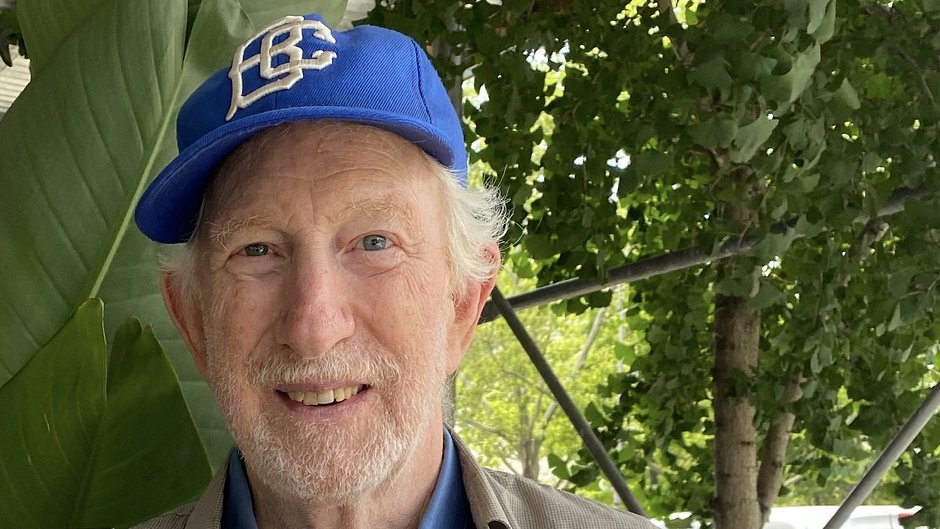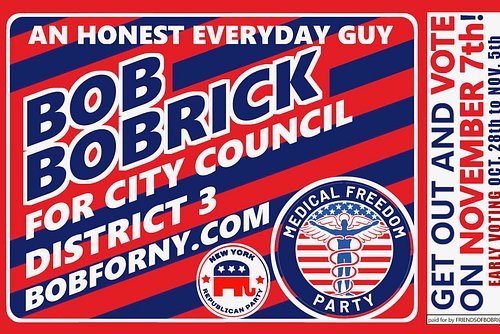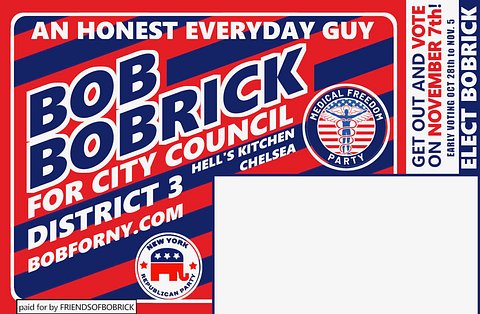 A message from Rob Bobrick, medical freedom party and Republican candidate district 3.
I've been informed that there are fliers being posted around Chelsea and West Village on which my name was included without my permission or knowledge. I find the language on these fliers disgusting and derogatory and I strongly condemn their hateful message. If you see one of these fliers I ask you to please remove it.
Bob Bobrick.
Hi, I'm Bob, I'm the Medical Freedom Party and Republican candidate for City Council in District 3.
My #1 priority is to work with you to create a healthier city and state - physically, mentally, economically - where our families and communities can thrive.
I was born in the West Village, New York City. My father's family immigrated in the early 20th century from Eastern Europe to Brooklyn. My mother's family settled in the New York area in pre-revolutionary times. I studied Chinese and taught ESL and history in Japan. In 2010-2011 I served as chair of the Board of Trustees of the Community Church of New York. I became a history teacher in the Brooklyn high schools and I retired in 2014. My parents were original tenants of the Mutual Redevelopment Houses (Penn South), where I still live with my wife, Jiehong.
In 2021-2022, I co-led the parents' campaign to force Success Academy charter schools to withdraw their vaccine/testing mandates for students.

In 2022, I ran for State Sentate District 47 to secure the fundamental, God-given rights of medical freedom, bodily autonomy and informed consent for all New Yorkers. I got 1,536 votes and came in third.
The Medical Freedom Party believes that every man and every woman holds absolute authority over their own body, and their own medical choices in every manner.
Read more about the MFP platform here